Leave a Review And Redeem Your Free Gift!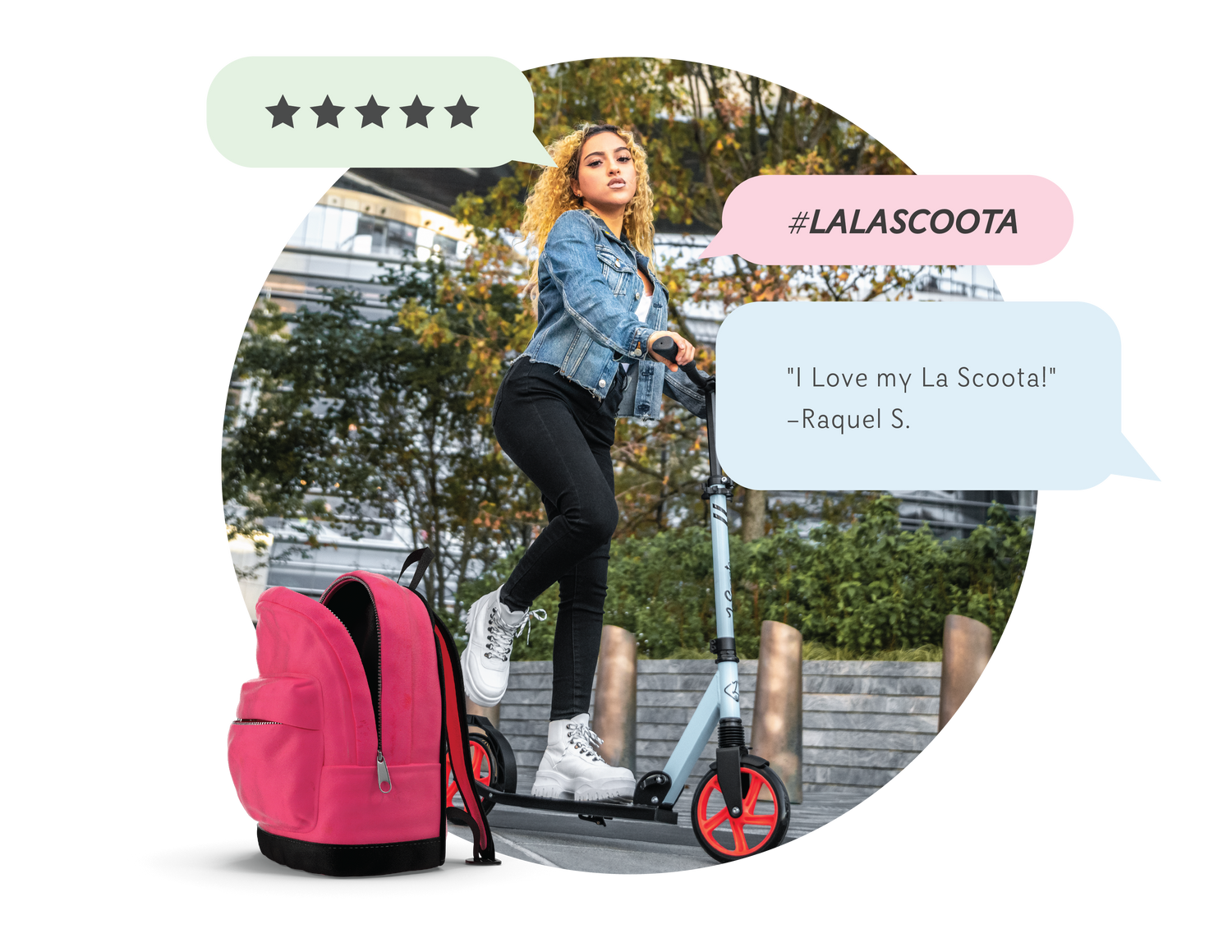 1. Use the link below to leave an honest review about LaScoota.
2. Return to this page and fill out the form that appears below.
3. Get your free gift!
(Yup, it's that easy!)
Where did you purchase your scooter?
Let people know how we did!
Fill out the form below
The offer is only available for customers who purchased our product through our website, our official Amazon store, or Walmart. An Order ID is required for validation. Gift will only be sent to customers with a verified purchase.